> About China-Tech
COMPANY PROFILE
| | |
| --- | --- |
| Hong Kong Headquarters: | China-Tech Engineering Co., Ltd. |
| Macau Branch Office: | China–Tech Engineering (Macau) Co., Ltd. |
| China Branch Office: | China–Tech Engineering (Shenzhen) Co., Ltd. |
AV SYSTEMS INTEGRATOR
Turnkey Systems & Project Solutions

China-Tech is one of the leading Systems Integrators for professional Audio, Video and Multi-Media AV solutions in the region. Our experience in designing, planning and manufacturing as well as installing and implementing demanding projects spans more than two decades and has made us a trusted partner for project managers and customers.

We provide custom-built solutions from the planning stage to final implementation. The long lists of successful projects ranges from theatres, concert halls, arenas, stadium, universities, hotels, casinos, through government & public facilities.

Being true AV specialists, we deliver projects of any size in a timely manner. We have a proven track record of completing successful projects within challenging response times others would consider impossible. Our reliable and professional service has been appreciated by our large customer base for more than 25 years. In close collaboration with our customers, project managers and suppliers, we develop elaborate and future-proof solutions.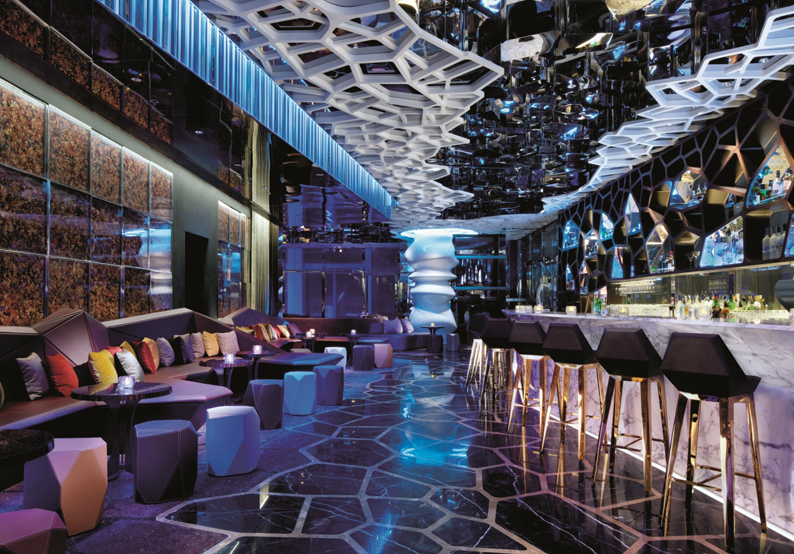 Membership of Professional Societies